China, 2006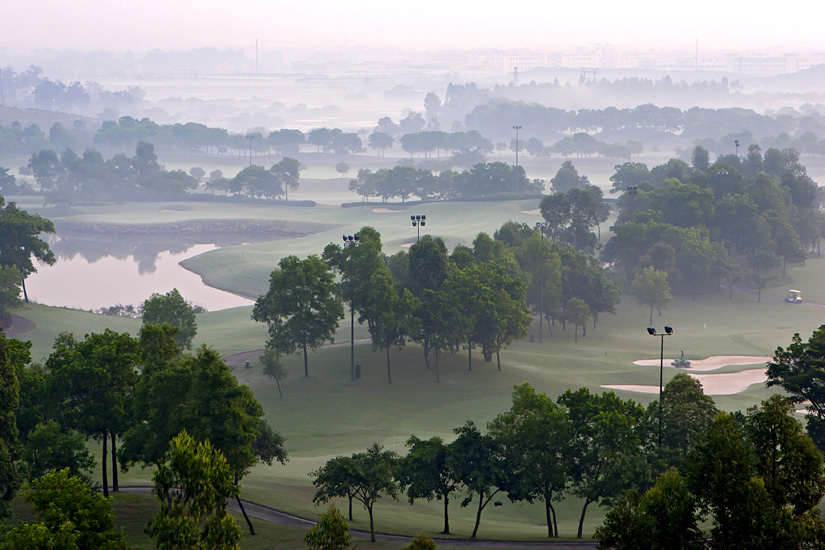 – update in progress –
WELCOME TO MISSION HILLS GOLF RESORT – "180 HOLES WORLD`S NO. 1"!
Commission for GolfPunk magazine
For GolfPunk magazine I photographically followed the two golf maniacs Goetz and Eric
on their 5 day golfathon at Mission Hills in China, 2hrs away from Hongkong.
The so called golfathon means playing two golf courses a day starting at 6:53 in the morning,
five days in a row. Check out the other sights I found on this hardcore golf trip and get a glimpse of Hongkong.